Sydney Morning Herald 
September 2, 2021
By Rob Harris
The elections watchdog is being urged to investigate the source of financial donations and political intent of rising grassroots movements that are pushing to oust dozens of federal Coalition MPs at the next election.
There are more than 40 community groups across Australia, typically named "Voices of" or "Voices for" that are searching for or have endorsed independent candidates to front their campaigns at the next federal poll.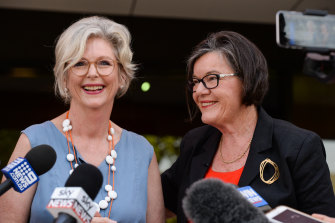 Do you like this post?